FL8400553111
5 bars 600 w
10 bars 1200 w
24-month warranty
unlimited flash shots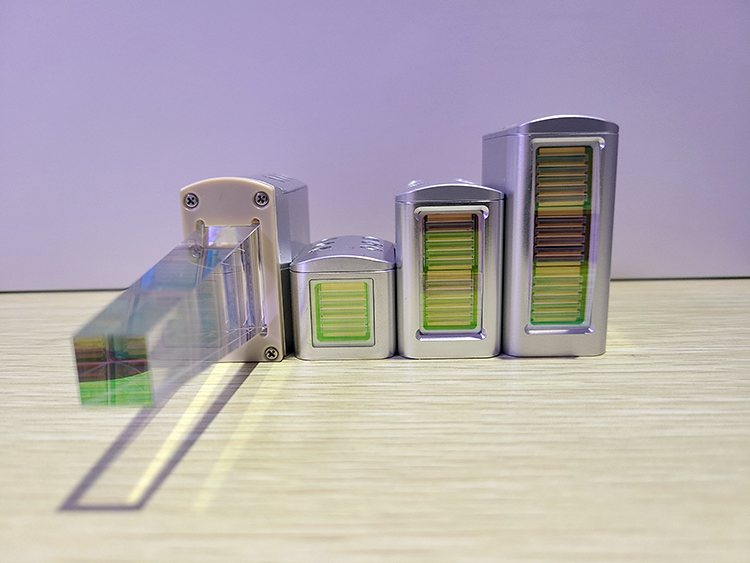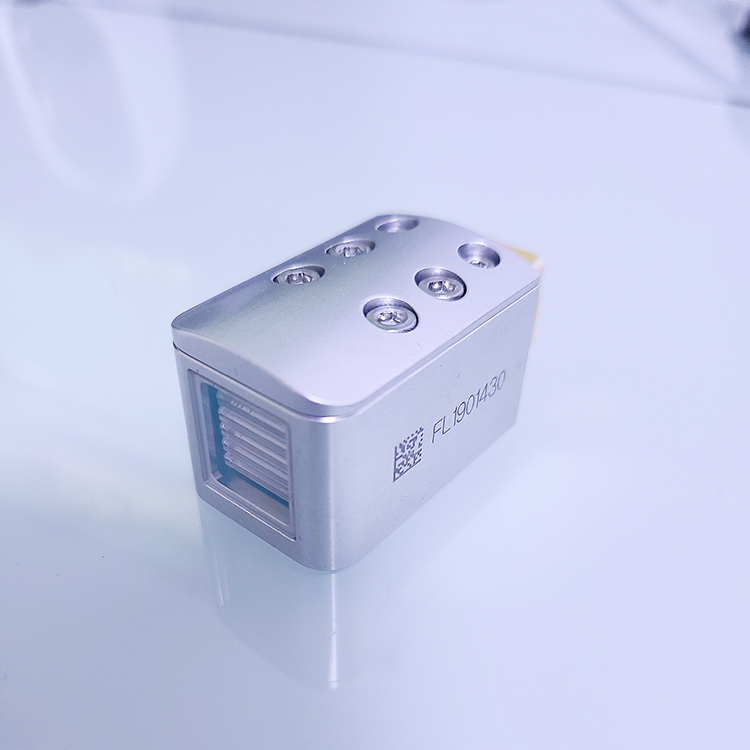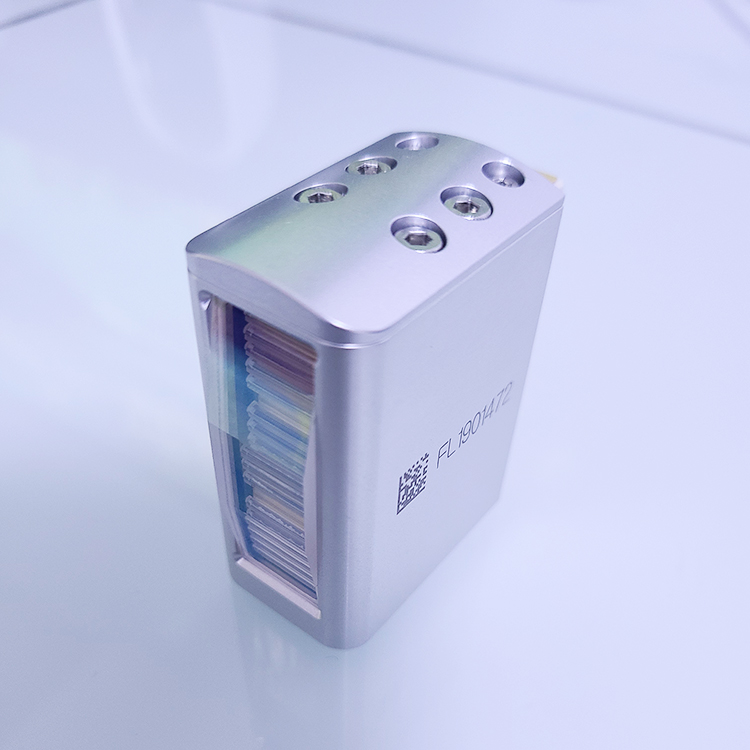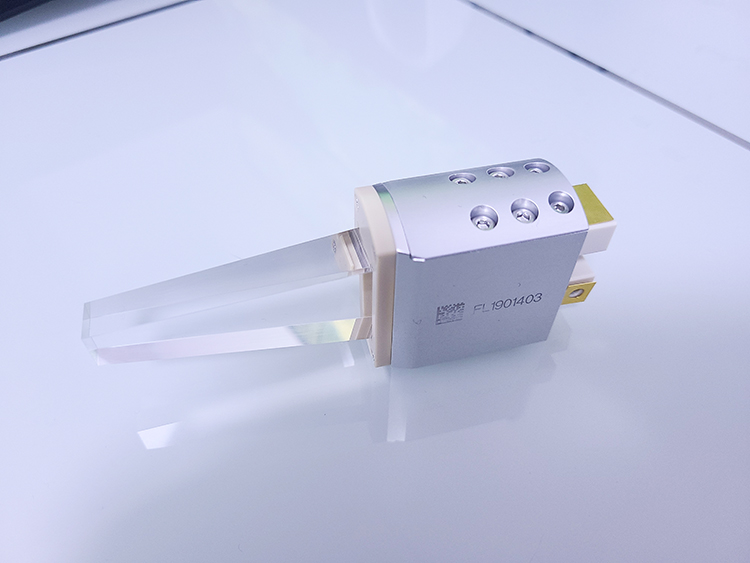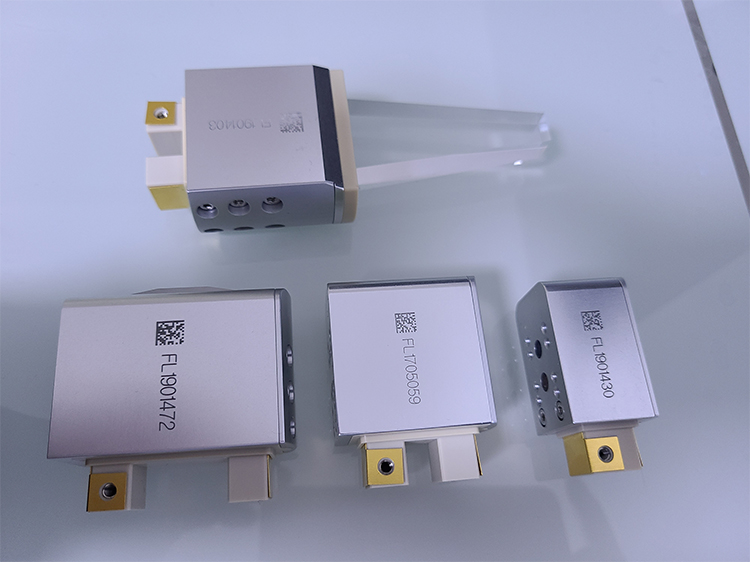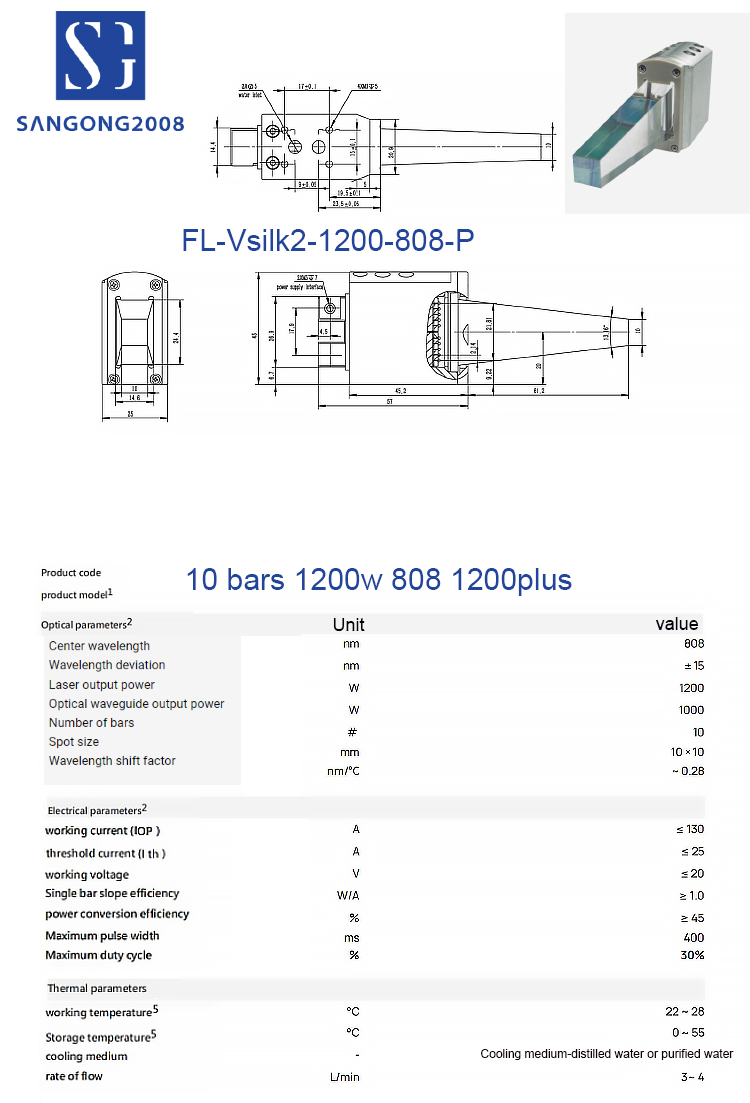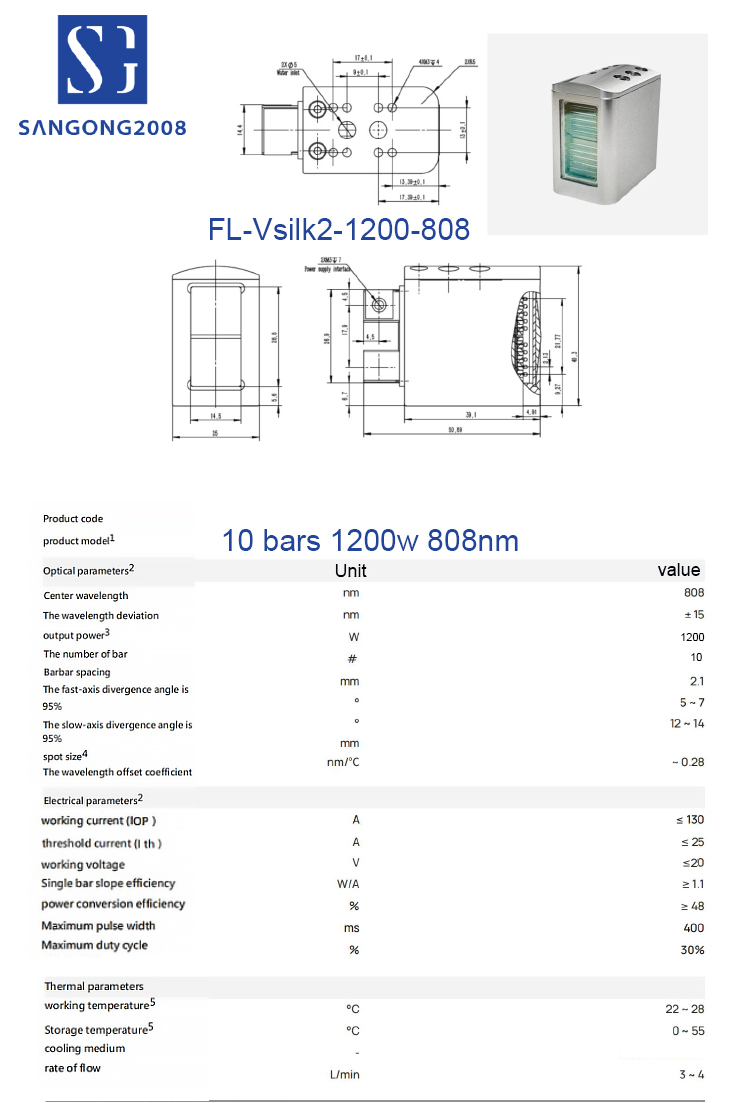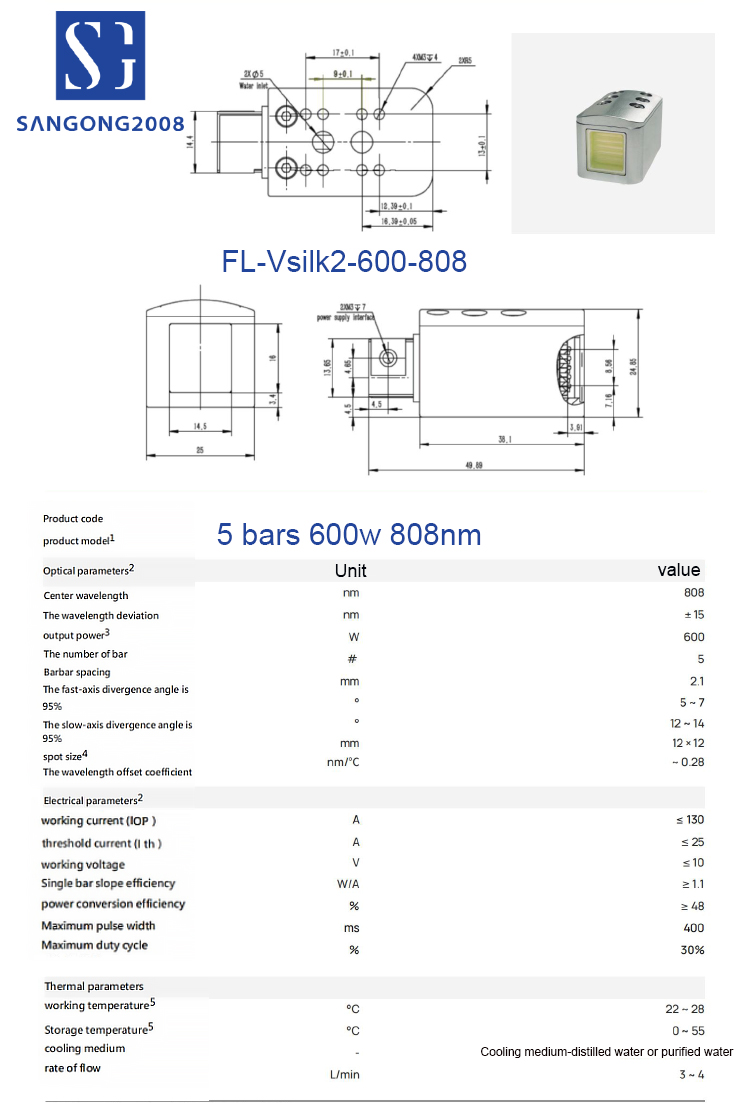 FL doesn't accept after service order from other countries' third-party technician/engineer.
1. We can resell their new laser stacks, with 24-month warranty.
2. We cannot show them photos of used, old or broken stacks, otherwise they'll refuse to supply laser stacks.
3. We try to get more product information from FL for our clients to choose.