Possibilities of lamp sizes for a certain cavity
Take our IPL hand piece as an example:
Cavity for hand piece of models L X K M U
Hand piece model L
Light guide 15*50*65*57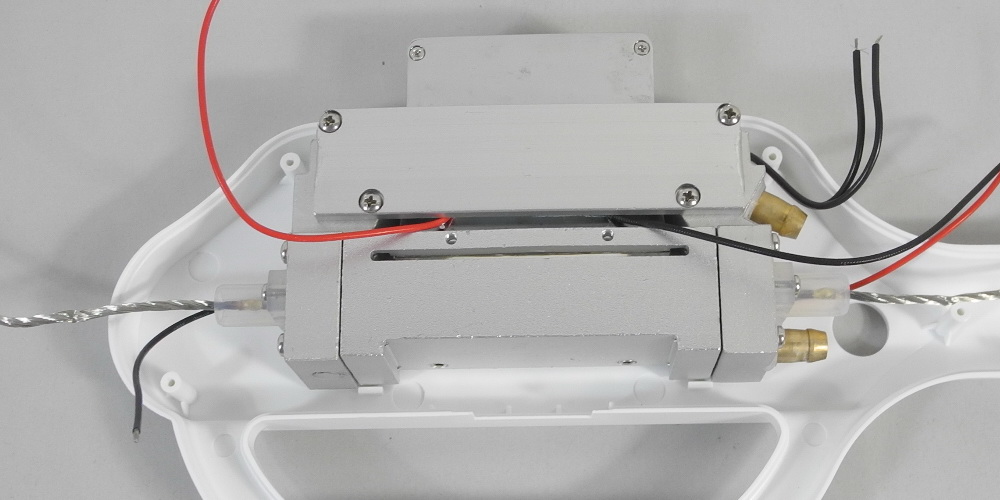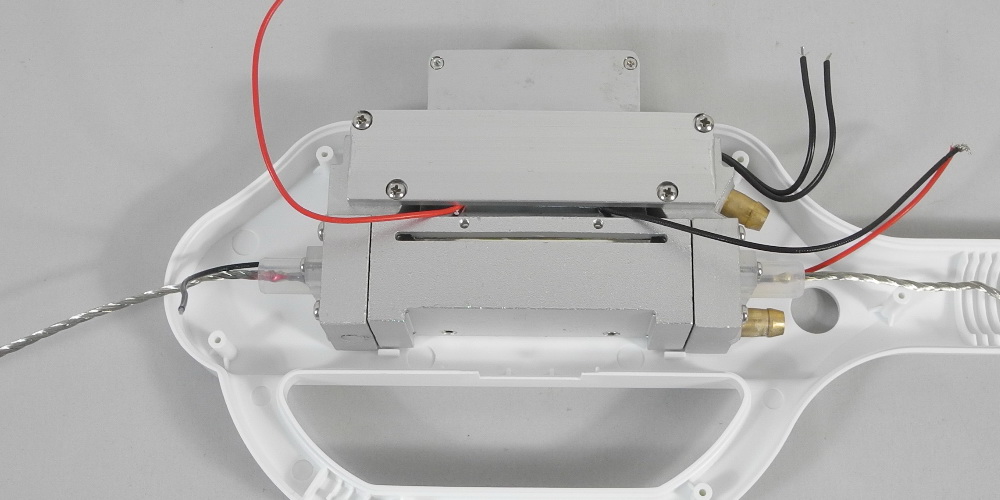 Lamp 7*60*120 inside, 120mm is a little short Lamp 7*60*125 inside, 125mm is most suitable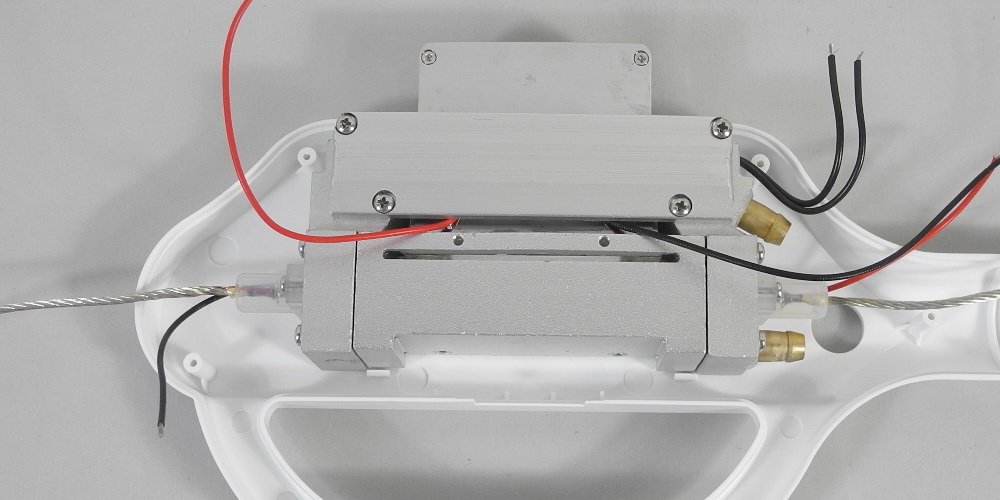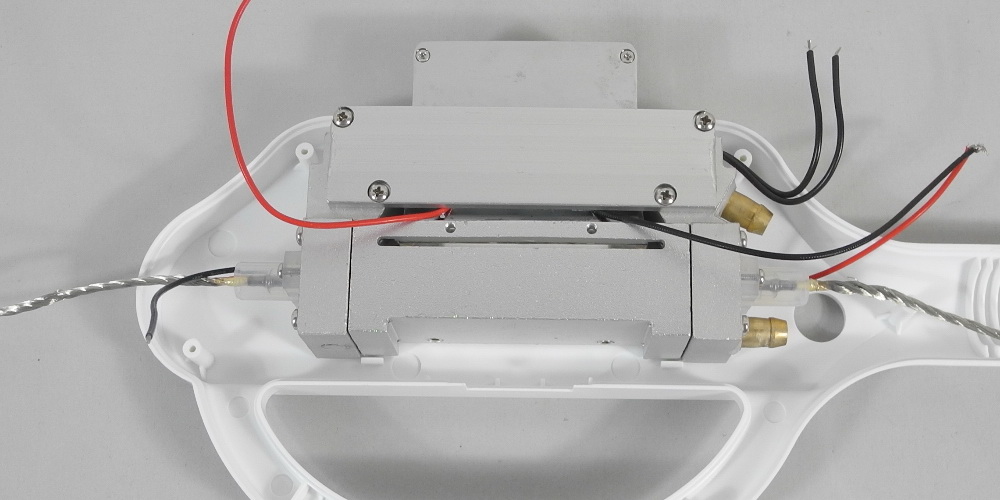 Lamp 7*65*130 inside, 130mm is also suitable Lamp 7*67*137 inside, 137mm can also be used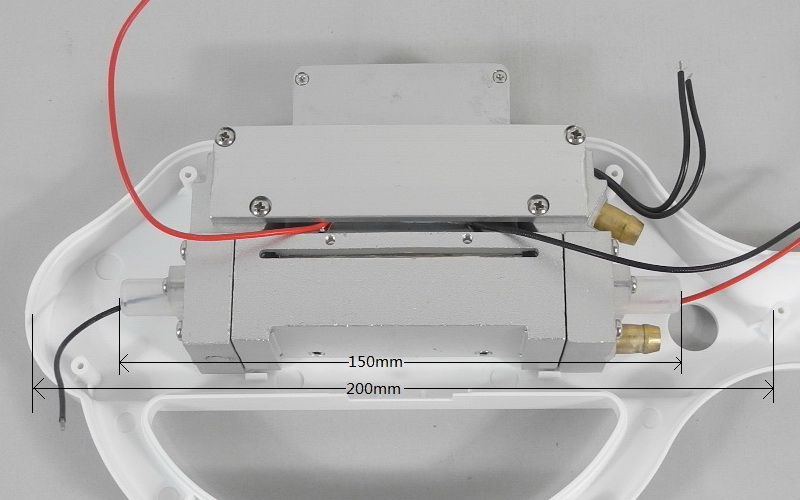 The lamp sizes can be flexible if the installation sizes of the cavity and the shell interior allow.
This is an example of different sizes lamps installed in the same hand piece or the same cavity with light guide 15mm*50mm*65mm*57mm.
Diameter of all the lamps are 7mm.
Arc length is from 60mm - 67mm.
Body length is from 120mm - 137mm.
For these Beijing Ncrieo lamps, almost there is no difference in the usage.
The motive is that the technician can study more lamps sizes options.