HIFU machine - 5
Treatment
THE ULTHERA® SYSTEM IS INTENDED FOR LIFTING AND SCULPTING OF SKIN BY WAY OF DEPOSITION OF MICRO-FOCUSED ULTRASOUND ENERGY AT DEPTHS BETWEEN 1.5 AND 4.5MM BENEATH THE SKIN. DEPOSITION OF ENERGY RESULTS IN A CHANGE TO THE PHYSIOLOGY RESULTING IN STIMULATION OF NEW COLLAGEN AND ELASTIN AS PART OF THE HEALING PROCESS.
ALSO USED FOR BODY SLIMMING BY USING 8.0MM and 13.0MM OF FAT LAYER.
Description
All you get in the package
1, HIFU machine (1 pc)
2, HIFU Hand piece ( 1 pc)
3, Cartridges (7 pcs/set)
4,

Power cord

(1 pc)
5,

PVC sheet for testing of dots ( 1 pc)
Package


Carton case: 16.7kg 57cm*74cm*54cm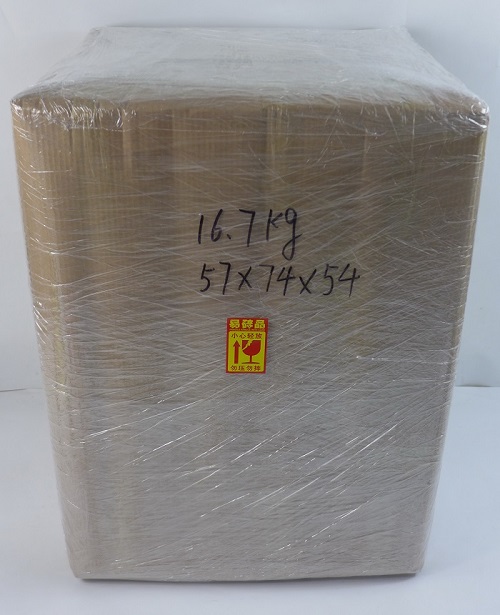 Aluminium plastic box: 20kg 67cm*55cm*35cm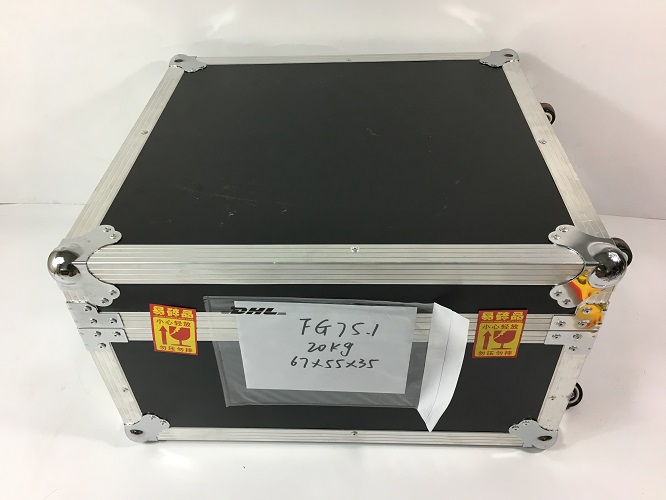 Certifications


CE certification



After-sales service:


http://www.ipl-elight-shr.com/info/after-sales-service_i0020.html



FAQ
1. What is the usage of every cartridges?
1.5mm for Full face
3.0mm and 4.5mm for cheeks on both sides
8.0mm and 13.0mm for body
Corresponding region will show when you install each cartridge.

2. How often can I do the treatment?
Just need 1 time every 1-3 years.
Women under 30 years of age, 1 treatment every year; Beyond 30 years, 1 treatment every 2-3 years.
3. How long can I see the result?
Just 1 treatment, you can see obvious result.
After the treatment, 10-30% result can be seen, after 3 months, you can see the best result, and it will last 1-3 years.

4, Compared with cavitation machine, what is the advantage of HIFU?

1: Energy and depth more accurate
2: Higher energy but without any hurt of epidermis
3: Less treatment and less cost
4: More effective