DVS-ML-MS1003BAI 1005BAI 1006BAI 1008BAI
Their warranty, stacks formed by 50W bars, 24 months warranty, stacks formed by 100W bars 18 months warranty. be sure the
water temperature of the machine always is less than 29 degrees centigrade.

Product quality assurance and after-sales service:
1
---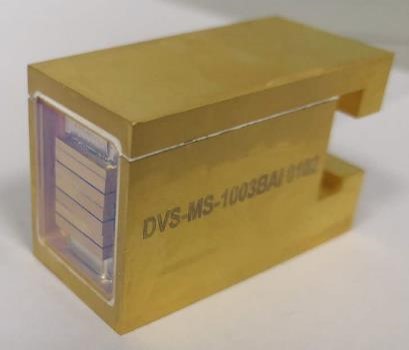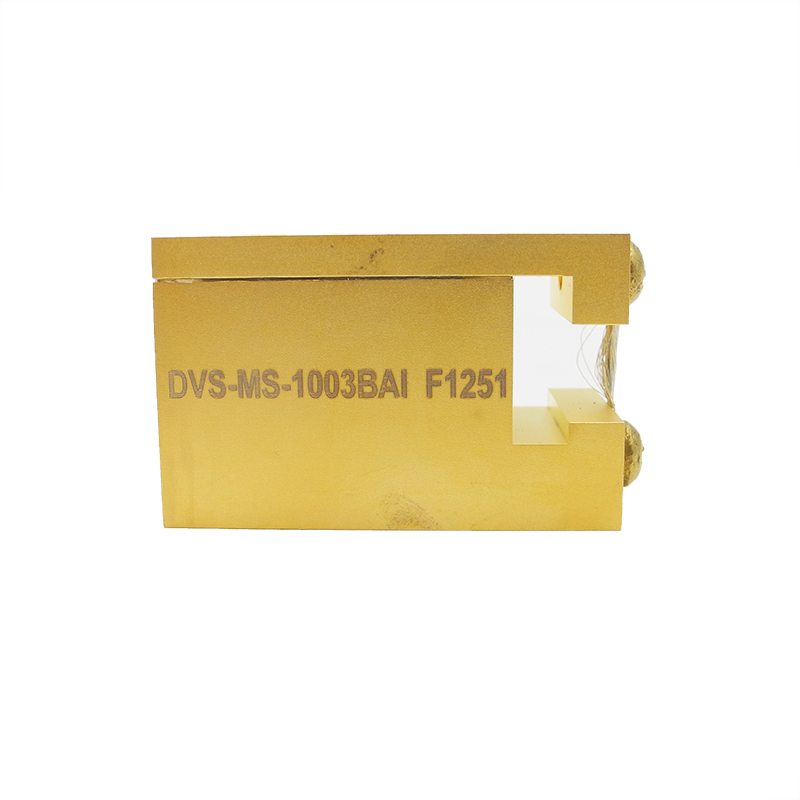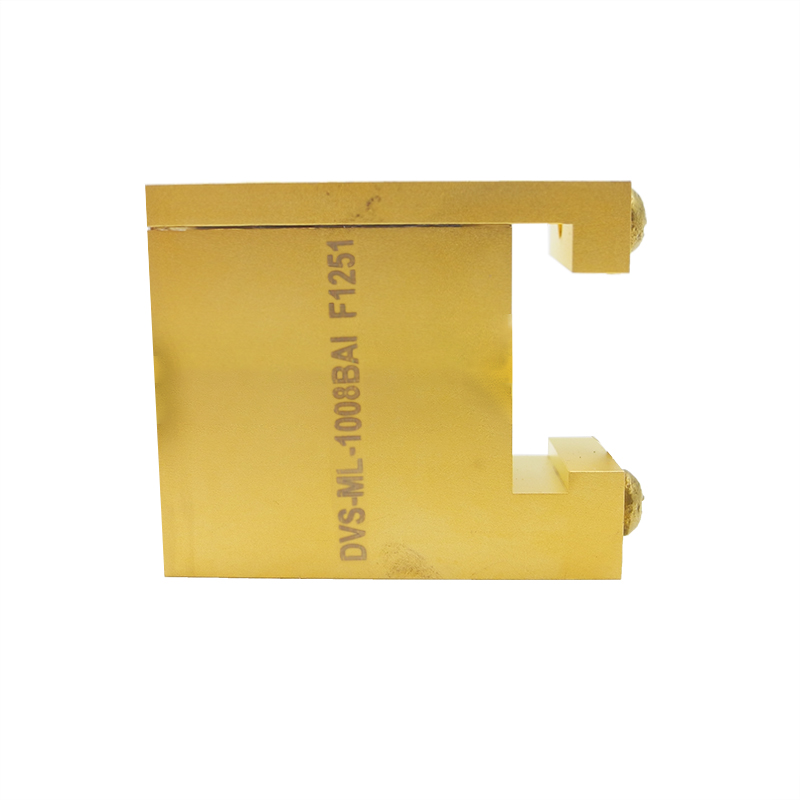 ---
Their warranty, stacks formed by 50W bars, 24 months warranty, stacks formed by 100W bars 18 months warranty. be sure the
water temperature of the machine always is less than 29 degrees centigrade.
Product quality assurance and after-sales service:
1. Within the shelf life of 18-24 months, if the product has quality problems,
it is confirmed by testing that it is not caused by improper handling or abnormal operation;We solemnly promise: provide free
replacement of this product;
2. It is strictly forbidden to disassemble the module by yourself to avoid unnecessary damage;
3. When
the laser is abnormal or fails to work normally, please stop using it immediately and contact us in time, we will reply as soon as
possible.
Their DVS serie occupies more than 50% market.
When you meet problem like some bars burn, you may return it to us, the producer will analyze the problem, if it is the laser
stack's problem, the producer will bear the warranty.