DIODE LIPOLYSIS SLIMMING MACHINE

Lipo laser Larisa 88
Treatment
Body slimming and body shaping
Wavelength of 650nm-660nm red laser just in human eye color of the visible spectrum, so we can see the red light 650nm -660nm can penetrate the organization up to 8-10mm, the effective activation and repair cells, stimulate the synthesis of cell metabolism, for the superficial cells biochemical stimulation and hyperemia.
Description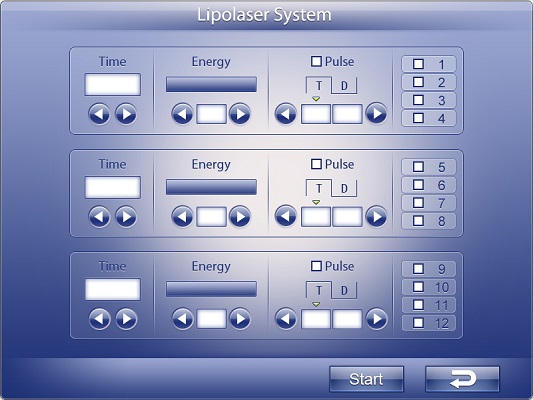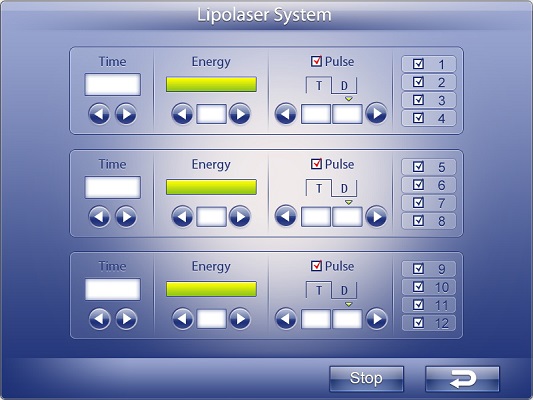 Standard Accessories
1, big pads* 10 diodes (8 pcs)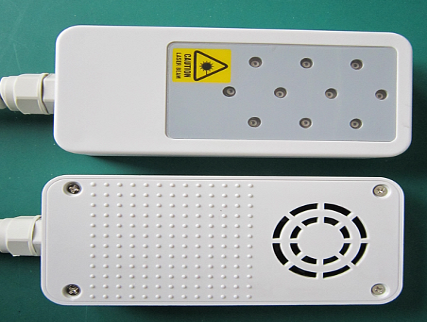 2, small pads* 2 diodes (4 pcs)
3, Bandages (6 pcs)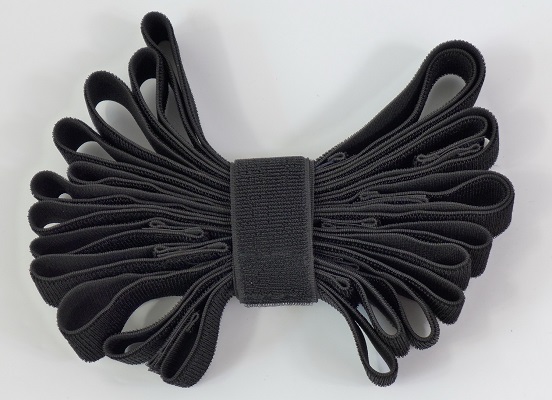 4, Goggles (2 pcs)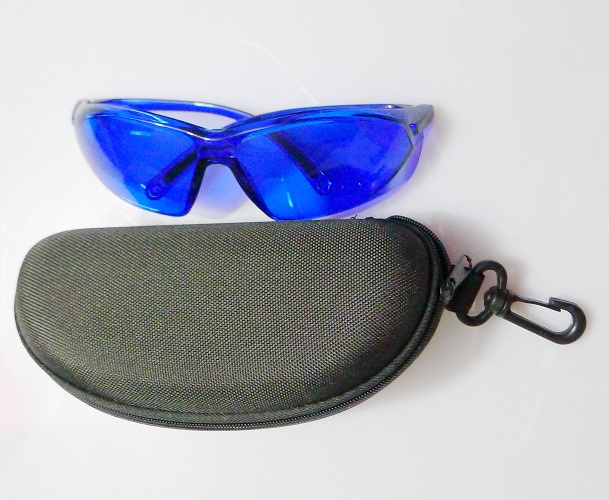 5, Power cord (1 pc)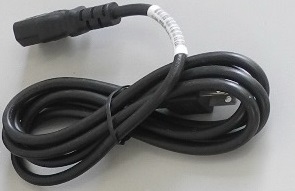 All you got in the package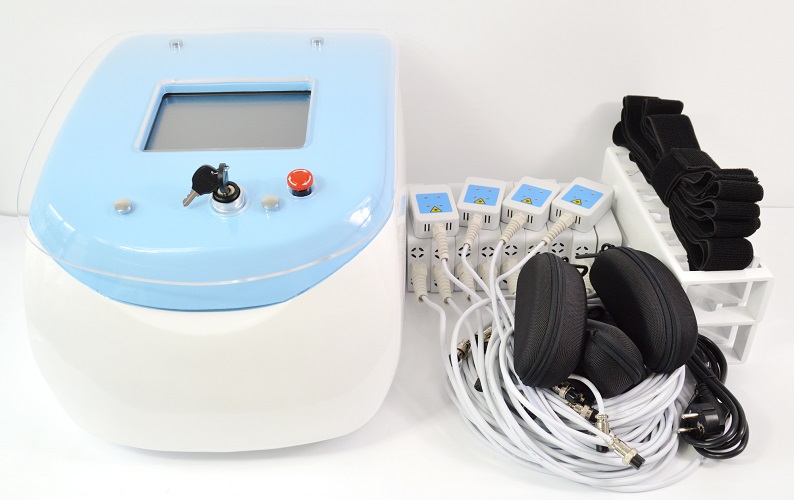 Package
aluminium box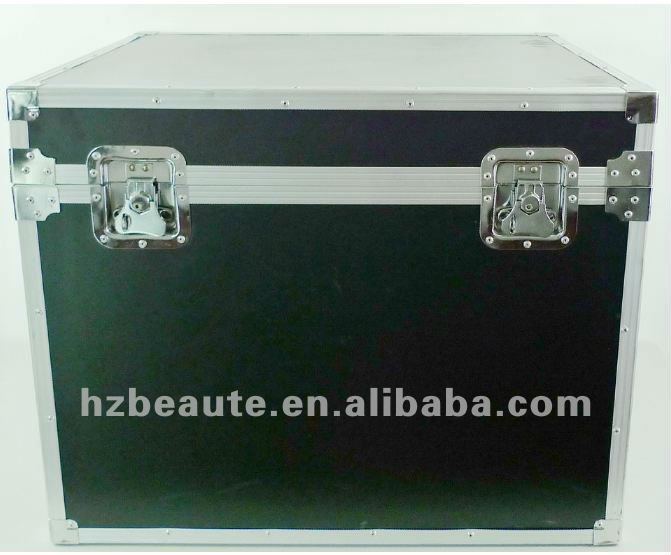 Delivery
DHL,EMS,TNT,FEDEX etc.
CE certification
After-sales service
Pre - delivery accessories in order to save your time and cost.
When you receive the machine,you have got the accessory you need in stock.Save time and money for customers and Especially Distributor. Also we have:
1, User manual/ Operation video
2, Service manual / Video
3, 2 years of Warranty
Q&A:
1, How to install the machine after receiving it?
2, How to use the machine?
3, Output energy test
4, The energy output keeps the same before and after a session for good cooling system inside the pads
5, Spectrometer for measuring the wavelengths of 658nm diodes, 980nm, 635nm.
658nm and 980nm
635nm
6, What is the sesion and result?
The treatment is relaxing and pain free and a typical client can expect to reduce an area by 1-2 dress sizes during a course of treatments. While a quick fix can be obtained in just a few sessions, adjustments to diet and exercise regime will ensure a long term result.
6, User manual
https://www.jianguoyun.com/p/DUM19dUQn-TjBRjx6SU