LAMP SPECIFICATIONS
Dimension
Lamp's Outside dia.(OD) = 7 mm
Lamp's Arc length (AL) = 65 ±1 mm
Lamp's Body length(OL) = 130 ±2 mm
Lifespan
150,000-200,000
shots for IPL
300,000
-

500,000 shots for SHR
NL7255, with same parameters as NL7222 for Shanghai Apolo, same as NL7338
---
We recommend you F981 of UK Firstlight to replace

NL7222 NL7255 NL7256 NL7338 P3098

of German Heraeus but made in UK, because both factories of Heraeus and Firstlight are in same English town, have same production lines.
The bosses and engineers of both factories were colleages.
All our IPL elight SHR machines use the lamps of UK Firstlight for same quality, better service and cheaper prices.
Heraeus lamps are sold more expensive for its famous name Heraeus, also for being used in most expensive machines, if you prefer Heraeus lamp, we may also use it, the price is USD 80 MORE.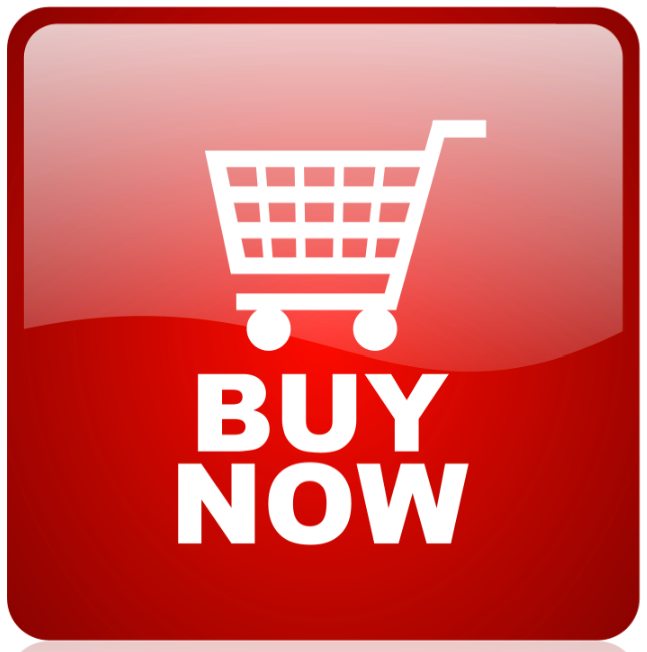 IPL xenon flash lamp UK Firstlight, F981, 7*65*130, with wires (ipl-elight-shr.com)
---
Related parts:
1, O ring for 7mm lamp
2, Positive red wire
3, Negative black wire
Other 7*65*130 lamps:
https://www.ipl-elight-shr.com/search/?Keyword=7*65*130
You can see the differences between lamps from different companies:
https://www.ipl-elight-shr.com/info/comparison-of-ipl-xenon-flash-lamps_i0029.html